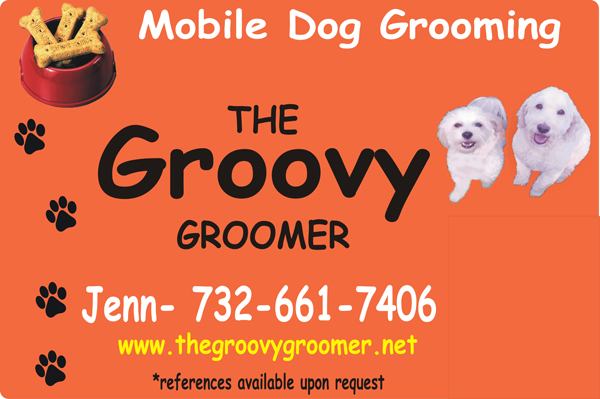 Douglasville & Surrounding Areas,
GA Mobile Pet Grooming


The Groovy Groomer - Dogs, Cats, Rabbits, & Ferrets too!
Offering all natural, mobile pet grooming services to the Douglasville, GA area, The Groovy Groomer allows you and your pets to relax and enjoy the low-stress atmosphere of private animal grooming sessions at your home or office.

With a gentle hand and a love for animals, owner and highly trained Pet Stylist Jennifer seeks to help your furry kids stay happy, clean, and smelling fresh all year round, and because we come to you, you never have to worry about the noise and stress levels found at other busy pet salons. If your pet is too timid or aggressive to bring to a traditional pet groomer, this might be the ideal solution for him, her, and you. I have a strong, private helper if needed and many assisting tools. Also, your pet will have the confidence in knowing that you will be there too! The Groovy Groomer could be the option you have been searching for.



Call or Text me today at 732-661-7406, or browse the website for more information about our products and services.
You may email me at jennsnuggles@aol.com
My Bold Brand Promise:
I will not leave unless you are 100% satisfied, no matter how long or short it takes to style your pet!
You are always a satisfied customer! Always!

"We will make your pet feel 10 years younger!"


Please note that we are in the process of looking into accepting credit cards, however for now - we only accept cash or checks.
I return phone calls, texts and emails within 24 hours. No need to call anyone else. Currently booking 2 weeks out but will be worth the wait for my guaranteed service and excellence (exceptions could be discussed and made). Please leave your name, number, full address including zip code, breed, type of haircut, and I will respond with my availability and quote.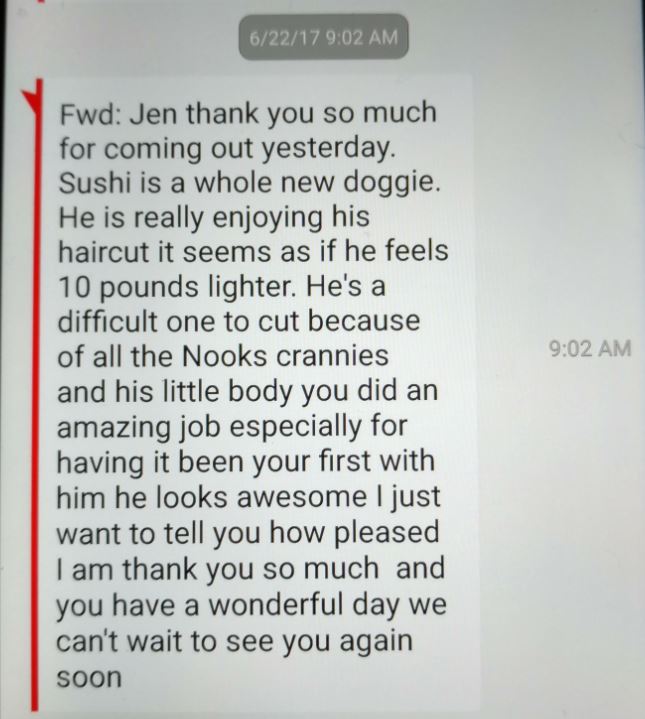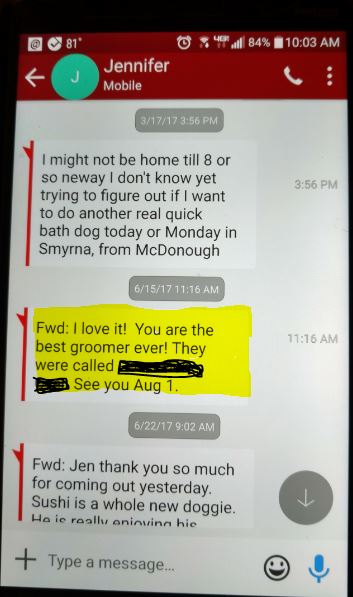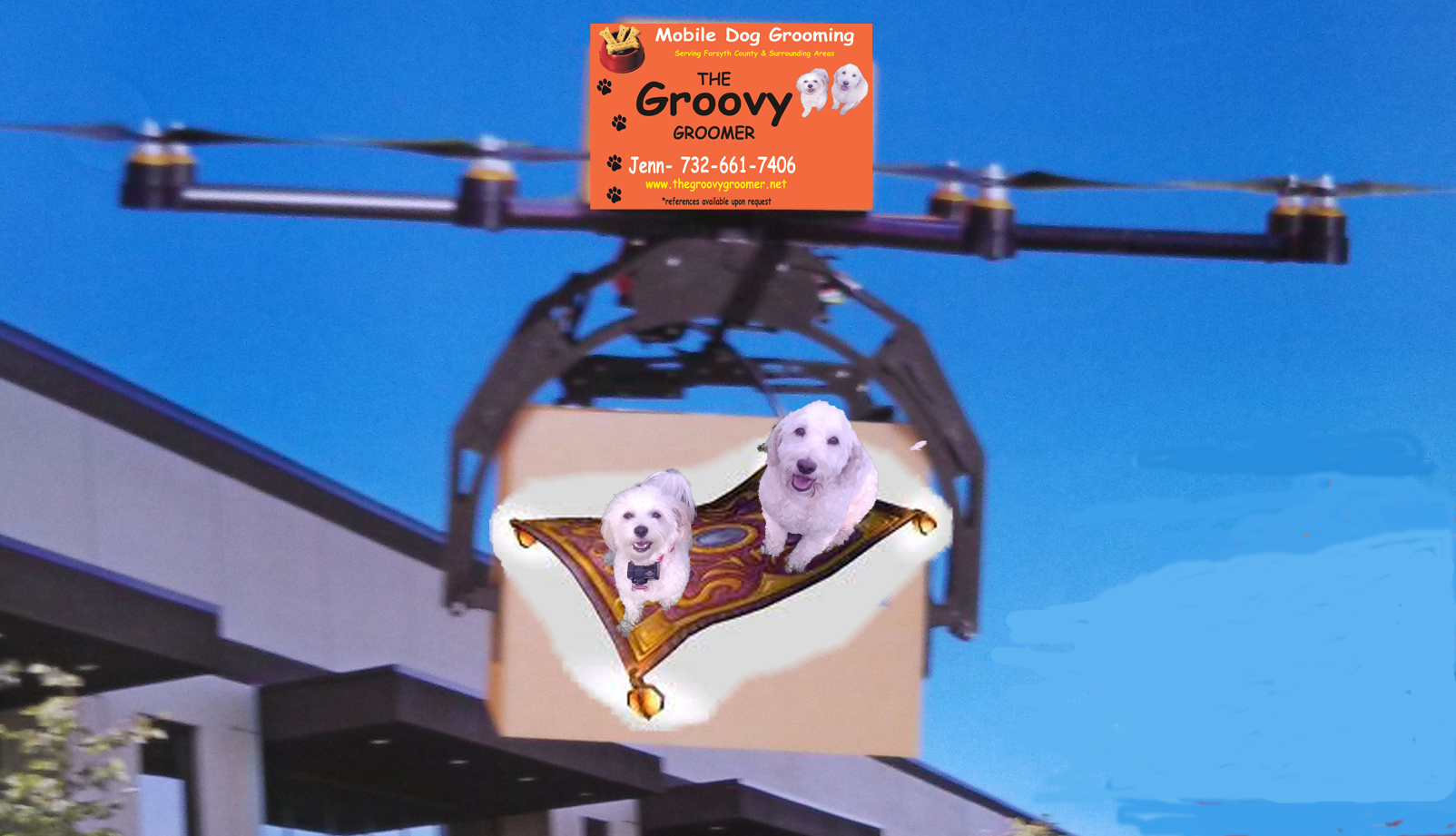 Also - Private In-Home
Boarding
& Daycare